How Fast is Your Outhouse?
FIND OUT on JANUARY 25th at 1:00 PM
Willow Community Center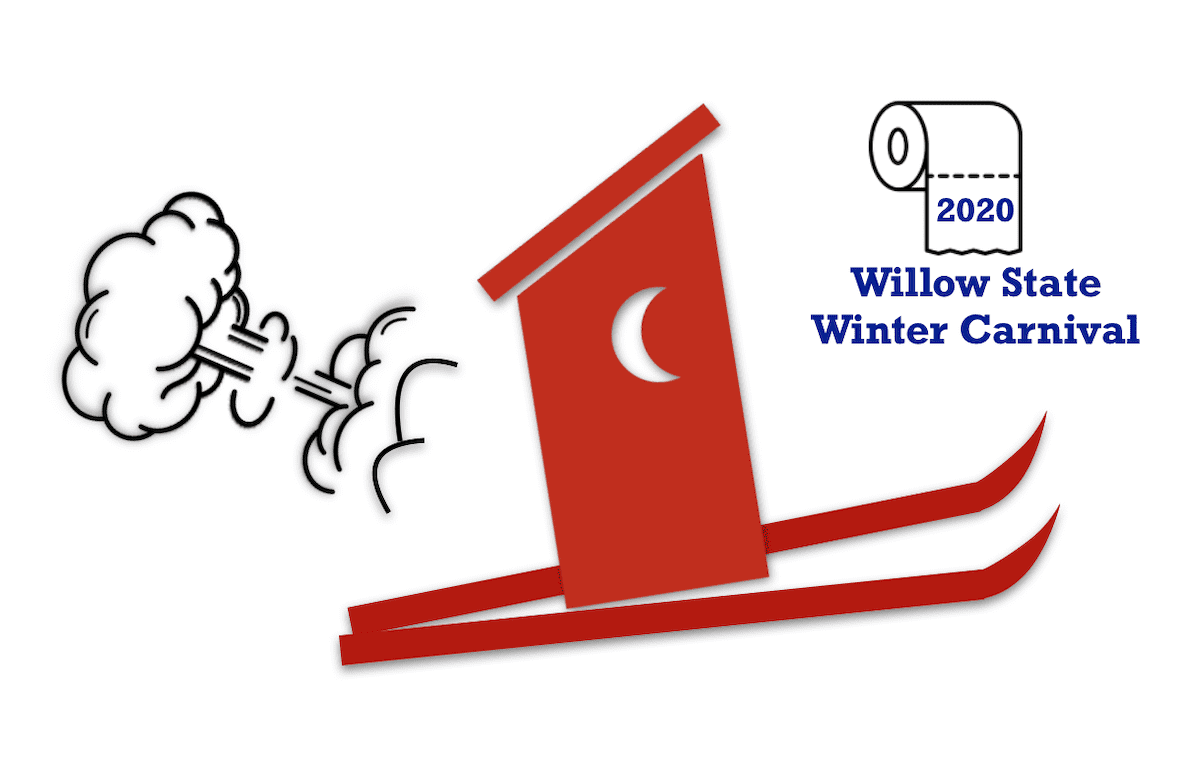 Build an outhouse (see official rules).
Gather your team of 4 racers (one rides on the throne).
Push, pull or drag it to your moment of glory.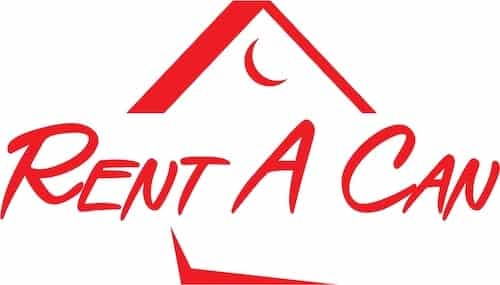 1st Place – $200
2nd Place – $100
3rd Place – $50
Who Can Build the Best and Race the Fastest Outhouse?


2020 Official Outhouse Race Rules
Registration: At WACO booth in the Main Hall of the Community Center
Entry Fee: $5
Age Restrictions: Must be at 16+ years old with at least 1 team member 18+ years old. If under 18 must have a permission slip signed by their parent or legal guardian to participate.
Race Rules:
Teams of 4 people. All members must sign a liability waiver.

The team may consist of family members, friends, a business, club or organization.

One team member must ride inside "Outhouse", seated on a seat.

No animals or motorized parts are permitted on the "Outhouse" or may be used to help move the structure.

The "Outhouse" may not be carried at any time during the race – it must remain on the ground.

Upon reaching the half waypoint teams will be stopped at a designated line. The rider in the "Outhouse" will open the door, run to a trash can and deposit, ONE AT A TIME, empty tissue rolls. Upon depositing the last roll and then the bag the rolls were in, the rider must return to his/her "Outhouse", sit down and close the door securely before the team can continue to the finish line.

All team members and the complete "Outhouse" (all parts and pieces included) must be across the finish line to complete the race.
Design Specs:
3 walls and a door

Roof and floor

Seat – for the rider to sit on. Must be attached to the outhouse

Tall enough that rider can stand up straight

No more than 6″ x 6″ cut out for a window or design

May be constructed out of the material of your choice

May be mounted on wheels or skis

Outside design and decoration that you desire.
Awards:
1st place – $200 and bragging rights for 2019!!!

2nd place – $100 and the flavor of almost 1st place … until next year.

3rd place – $50 and … at least you tried.

Most Unique Design – wins a trophy.