Activities for All Interests
There are a variety of opportunities to get involved in the Willow community and get to know your neighbors. Learn more about each group below to find one that fits your interests.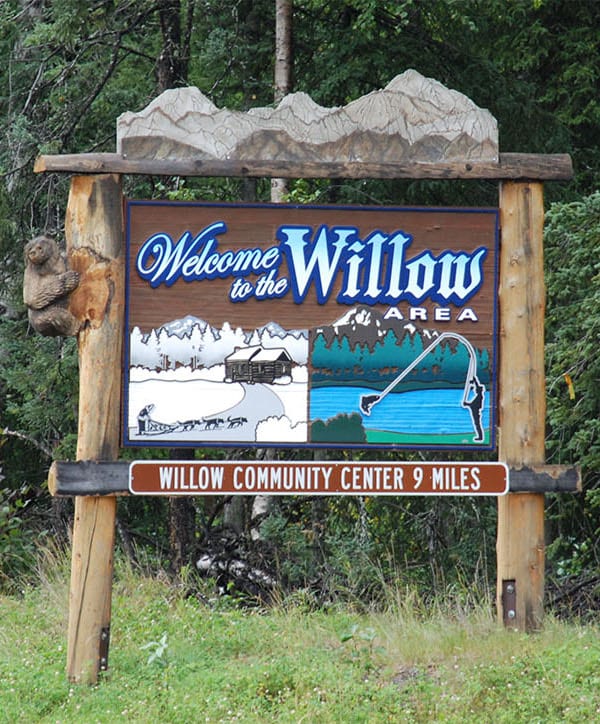 Chamber of Commerce
Business community members that provide hospitality, information and services to make Willow an inviting destination for residents and visitors.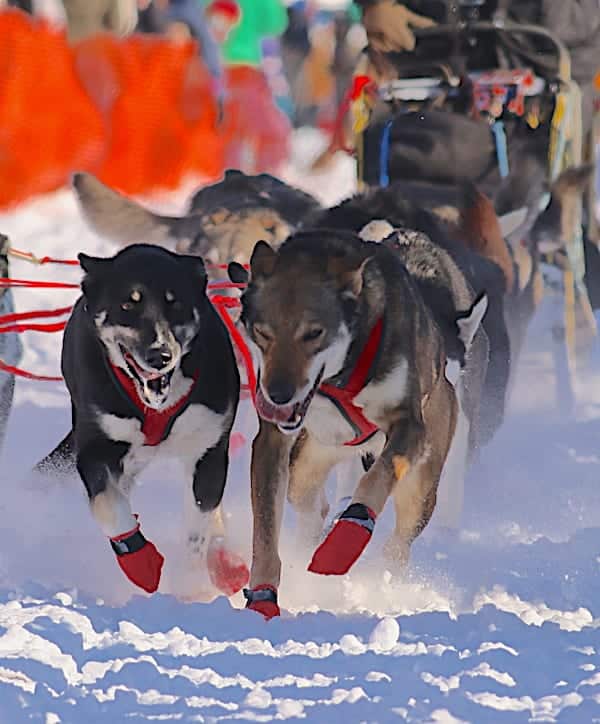 Dog Mushers Association
Protecting and preserving the dog mushers' historical way of life today, tomorrow and for future generations.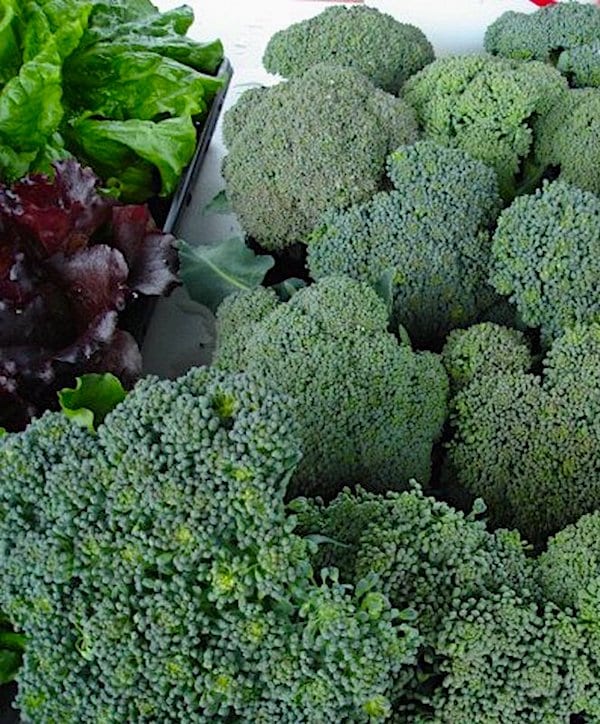 Farmer's Market
Provides the Willow area with fresh, locally grown products and to provide an outlet where local farmers and producers can sell their products.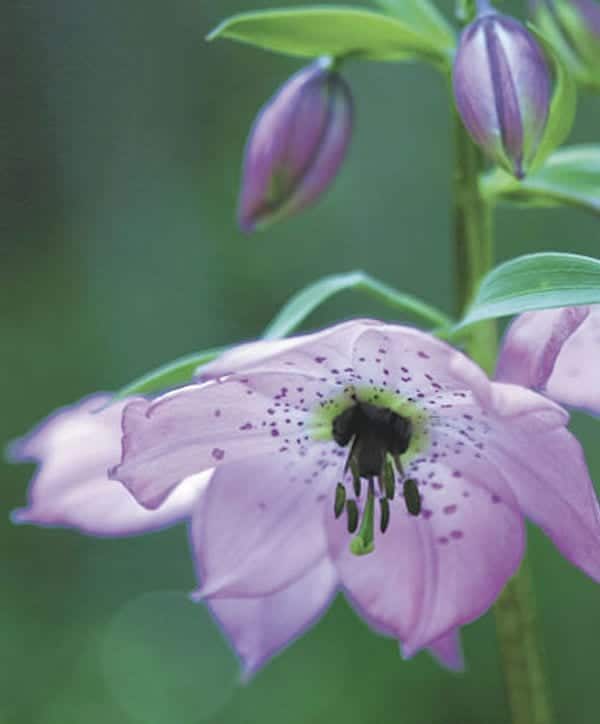 Garden Club
Local gardeners meet to learn, share tips and tricks throughout the year.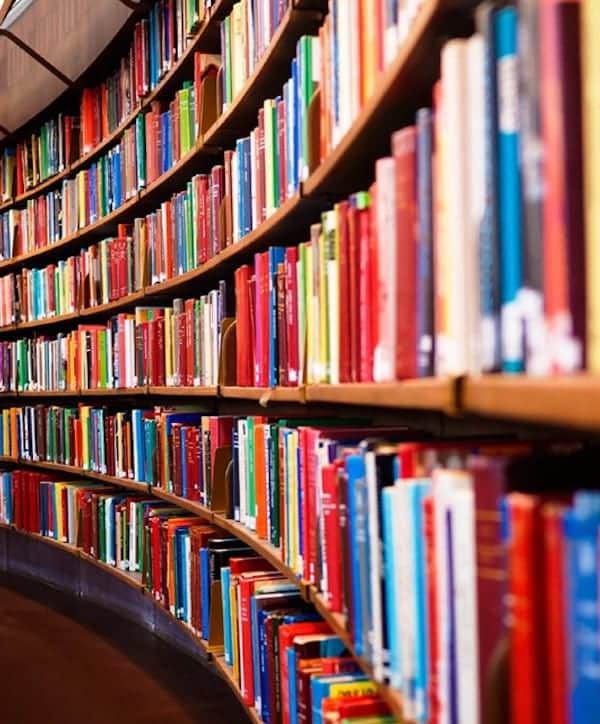 The hub of the community providing library services and programs and a safe place for all to gather and to feel part of the greater community.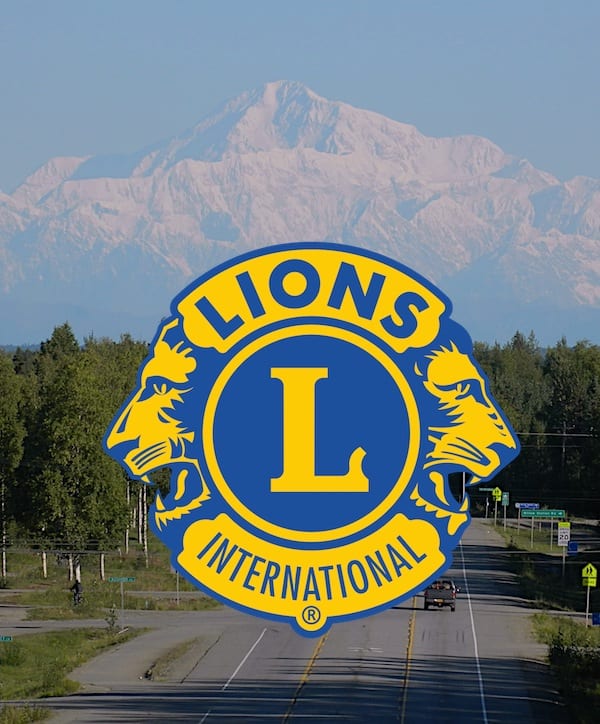 Focused on the elementary school student body, the Lion's Club sponsors a monthly family roller skate night and many other student events.