"Develop a safe and accessible park that will provide the community with recreational and educational opportunities that promote wellness through physical activity in a natural setting."
The Willow Park Master Plan is thanks to efforts led by the Willow Youth Forum, a committee of the Willow Area Community Organization (WACO). Willow, a community of around 2,100 people, enjoys interested and involved residents who actively participate in the community to maintain and improve Willow's quality of life. This document reflects visions and goals of both the Willow Summer Trails Master Plan (2011) and the Willow Area Community Comprehensive Plan (2013). Relevant ideas from both plans include community health and wellness through physical activity, acknowledging the area's natural beauty and its recreational qualities.
The Youth Forum Committee meets the first Thursday each month in the Willow Community Center at 7:00 PM. Contact Linda Oxley for more information at (907) 841-3421 or
[email protected]
.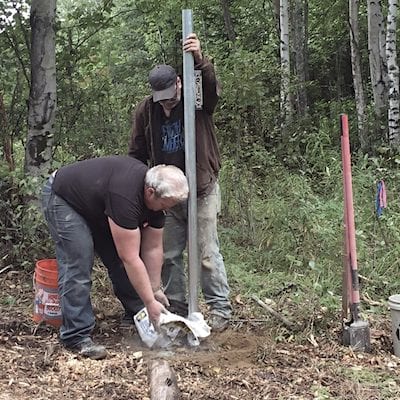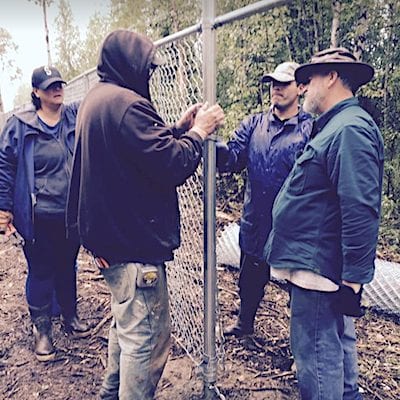 Map to Willow Park
From the Parks Highway take Willow Creek Parkway west. The Park is on the left.