Voting
Voting for WACO Board Members is in the Willow Community Center on April 3, 2019, at the following times:
Voting Open –

 

12:00 PM to 5:00 PM
Voting Closed –

 

5:00 PM to 6:30 PM
Voting Open –

   

6:30 PM to 7:00 PM

Ballots will be counted on April 3rd, 2019 at the Annual General Meeting and results announced.

Please bring some form of identification to prove residence within WACO boundaries (utility bill in your name with home address, Alaska voter registration, drivers license).

Candidates
VICE CHAIR
TREASURER
AT-LARGE REPRESENTATIVE – Two positions available.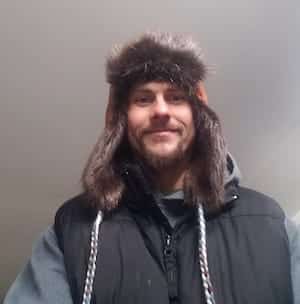 WES MCCLURE
I'm the father of four children and have three grandchildren all of which call Willow home. My residency here dates back to the mid-eighties and have lived in my current home for over ten years. I am the founder and president of Willow Ice and have also served the carnival committee. I have always called Willow home and believe all the above shows my commitment to this town and desire to make improvements. I also have an opinion on many matters with a different way of looking at things which allows me to bring up points that tend to get overlooked. Thanks for your consideration.
JOHN SPITZBERG
My name is John Spitzberg and I am running for a seat on the WACO Board. I have lived in Willow for three years and love it, the people, the beauty of the land and even the moose who come into my yard to bother my dogs. I have five throwaway dogs. I have taught school in the Bush in five or six villages and worked as a social worker in Bethel, Alaska. I am retired presently. I am a military veteran of 14 years. I am a member of the Community Emergency Response Team (CERT), serve on the Board of the Willow Dog Mushing Association and belong to the writer's group at the library.
Thank you for considering me for a member at large position on the WACO Board.  If elected I shall devote my energy to the Board and community,  listen to what people say and act accordingly.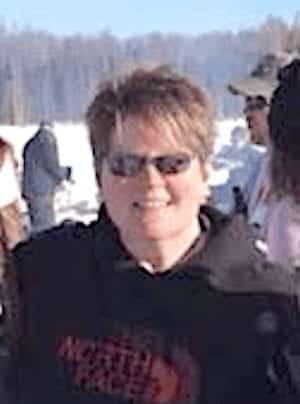 BARBARA ENSLEY
I am interested in one of the At-Large Representative positions with WACO. Willow felt like home to me long before it became my actual home and official residence of record. In the early years, coming out to Willow from Anchorage to stay with various friends at their cabins, I felt myself starting to relax as I passed the Big Lake turnoff and arriving in Willow would generate a sigh of relief. I could breathe easier; stress melted away; I could relax.
My husband, Robert, and I and purchased our diamond-in-the-rough property in Willow in early 2013 and, after much demolition and debris removal, completed construction of our home in early-2017. Though I still commute Monday through Friday for work, it is now between Willow and Wasilla (and not between Willow and Anchorage), and each and every day I still get that sense of home as I near Willow at the end of my workday.
I am putting my name in the hat for At-Large Representative because I want to become more knowledgeable of Willow as a complete community. There are many amazing folks in our area and I look forward to the opportunity to learn and support and give back to my community.